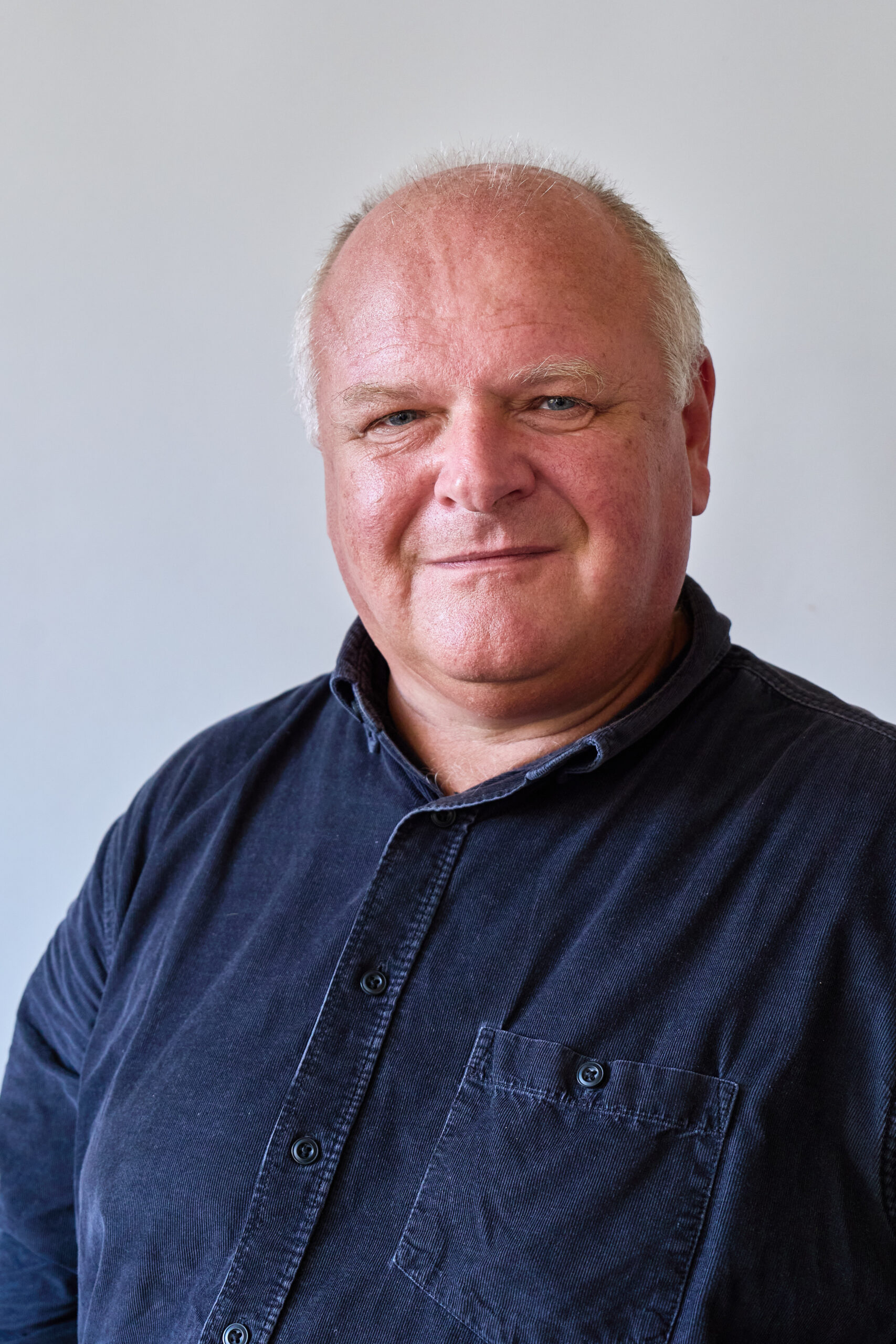 Dr. Jiří Janata
Head of the Laboratory
By training, I am a microbiologist, having obtained my PhD at The Charles University in 1994. Postdoc stay at Yale University (School of Medicine, Dept. of Genetics) pursuing my academic interests in the microbial world. I established my independent research laboratory in 2005. The overarching themes of my research interest are biosynthesis and biological activity of microbial natural products incl. antibiotics, mechanism of action and resistance; genetic engineering of biosynthetic pathways, hybrid compounds; genome mining; targeted search for new biologically active compounds; biosynthetic enzymes function and engineering.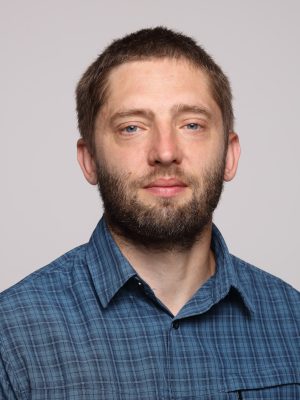 Dr. Zdeněk Kameník
RESEARCHER – team leader
microbial biosynthesis and metabolomics
After accomplishing my PhD. degree in Analytical Chemistry at the Charles University in Prague in 2012, I joined Greg Challis group at the University of Warwick in the UK as a postdoctoral researcher, investigating bottromycin biosynthesis. Then, I moved back to Prague and worked in the Jiri Janata group at the Institute of Microbiology Czech Acad Sci on the biosynthesis of bioactive metabolites produced by soil and marine Actinobacteria – lincosamides and pyrrolobenzodiazepines. In 2018, I participated in a metabolomics project at the University of California at San Diego, USA, in Pieter Dorrestein group. In 2020, I was awarded the Lumina Quaeruntur premium from Czech Acad Sci and established a team for microbial biosynthesis and metabolomics. My top achievements were published in top scientific journals including ACS Chemical Biology, Chemical Science, Journal of Chromatography A, Journal of the American Chemical Society (JACS), Nature Communications, Natural product Reports, and Scientific reports.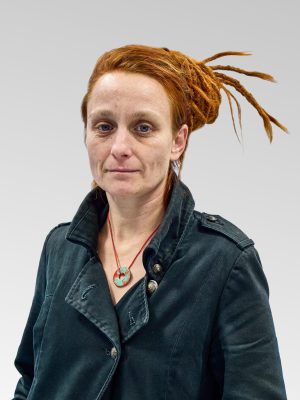 Dr. Gabriela Balíková Novotná
RESEARCHER – team leader
resistance to antibiotics and microbial regulation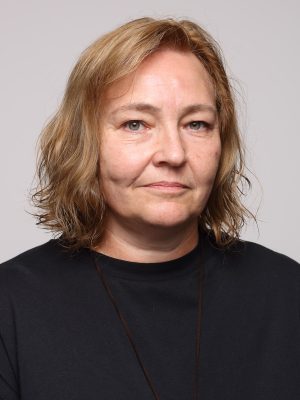 Dr. Lucie Najmanová
RESEARCHER
metagenome analysis, microbiome research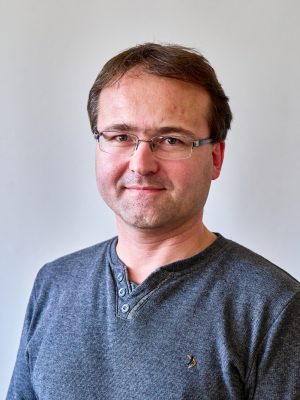 Dr. Stanislav Kadlčík
RESEARCHER
genome mining, biosynthesis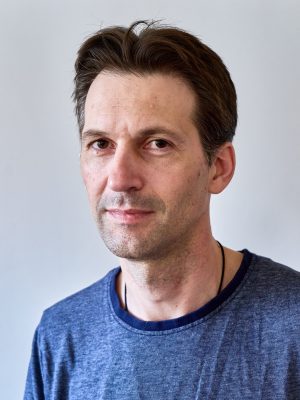 Dr. Radek Gažák
RESEARCHER
organic chemist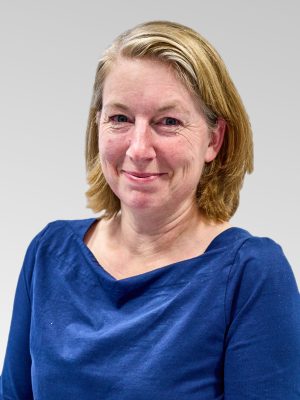 Dr. Markéta Koběrská
RESEARCHER
genetic manipulation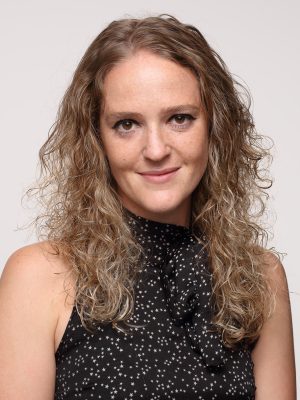 Dr. Lucie Zdvořáková
POSTDOCTORAL FELLOW
biosynthesis, structure of proteins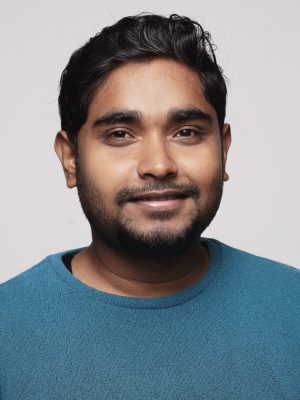 Dr. Aninda Mazumdar
POSTDOCTORAL FELLOW
metabolomics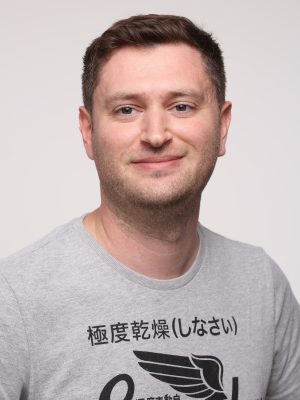 Dr. Tommaso Stefani
POSTDOCTORAL FELLOW
metabolomics, analytical chemistry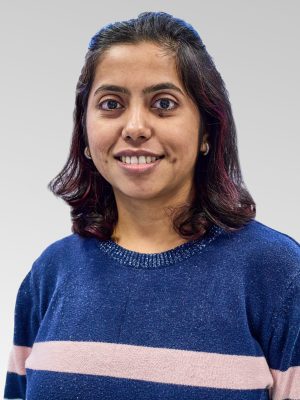 Dr. Durga Mahor
POSTDOCTORAL FELLOW
metabolomics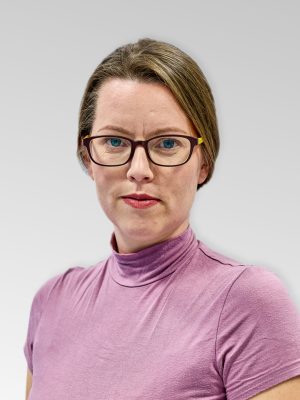 MSc. Marie Vachulová
LAB TECHNICIAN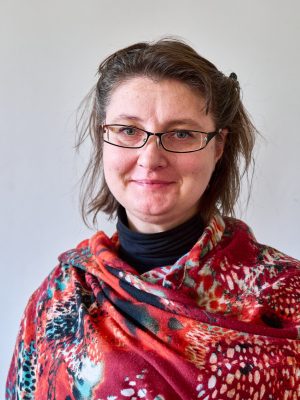 MSc. Anna Gažáková
LAB TECHNICIAN
MSc. Barbora Kolrosová
RESEARCH ASSISTANT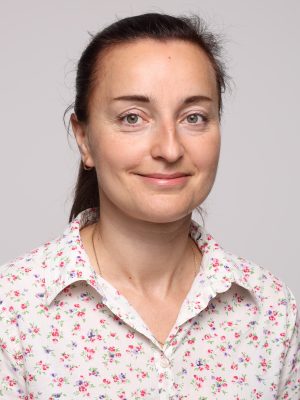 MSc. Natalia Slonská
LAB MANAGER